Holiday Destinations in Africa
Africa is huge and has so much to offer holiday lovers; from the beautiful national parks full of wildlife, the private secluded wildlife conservancies, wildlife museums, luxury accommodation surrounded by beautiful landscapes and lakes full of birds, the diverse cultures and communities who coexist with wildlife, the un-spoilt white sandy beaches full of beach activities, superb hiking mountains among many others. Below are some of our top holiday destinations in Africa.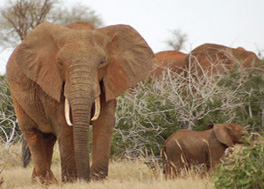 Kenya
Kenya has so much to offer holiday makers, from the beautiful open plains full of wildlife at theMasai Mara, Samburu and Amboseli, to the second highest mountain in Africa(Mt Kenya), down to the white sandy beaches at the coast, the semi arid deserts to the north...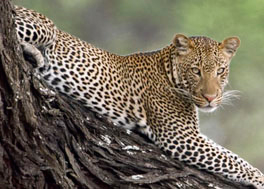 Tanzania
Situated in Eastern Africa, Tanzania is a top destinations for wildlife watching, beach vacations and mountain climbing; it is blessed with outstanding wildlife national parks, world heritage sites, a phenomenal tropical climate, kilometers of white sandy beaches and home to Africa's tallest mountain (Mount Kilimanjaro); Tanzania...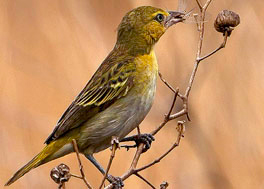 Uganda
Uganda is a unique country with top trekking and hiking holiday destinations; it is home to one of the most diverse and concentrated ranges of African fauna that include the famous Bwindi Impenetrable Forest and Kibale forest – home to the highly endangered mountain gorilla and...