Zanzibar Picture Gallery

The long stretches of white sandy beaches in Zanzibar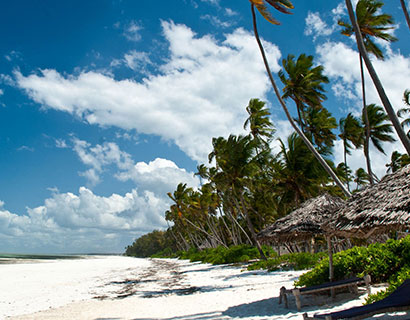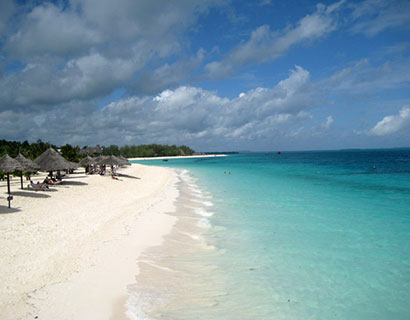 Exotic beach holidays in Zanzibar


Some of the honeymoon secluded beaches in Zanzibar.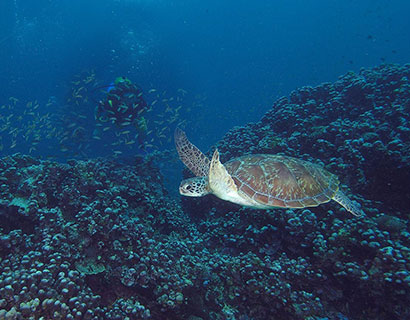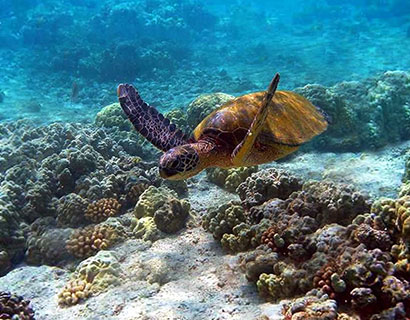 What to do on beach holiday in Zanzibar


Day boat trips to prison island.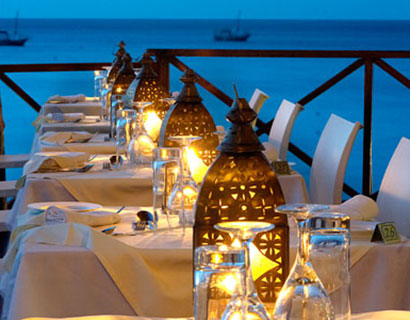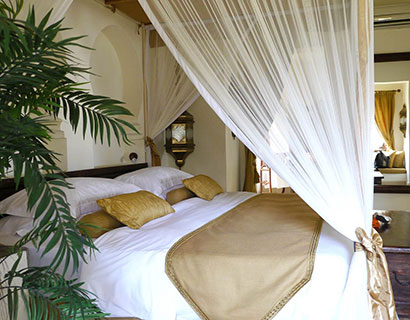 Top beach hotels in Zanzibar


Luxury beach vacations in Zanzibar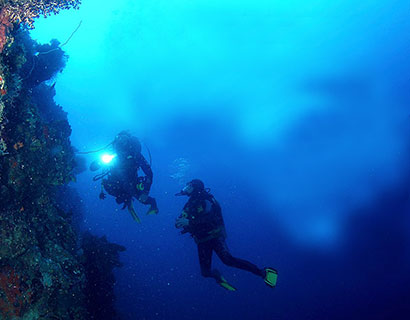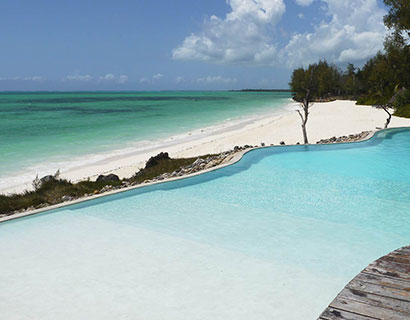 Diving and snorkeling beach hotels in Zanzibar

Zanzibar Archipelago
A safari in Tanzania is incomplete without visiting one of the Islands on Zanzibar Archipelago; It has a couple of beautiful Island with stunning warm tropical sandy beaches, nice coral garden for diving and snorkeling, spice plantations, incredible history and fascinating cultures. Major islands include Unguja Island (referred as Zanzibar Island); it's the largest island and houses the capital town and major government offices, followed by Pemba Island, Latham Island (also known as Fungu Kizimkazi) and Mafia Island.

Zanzibar Archipelago was once under the British colonial rule before gaining its independence in 1963, and later merging with the former African state of Tanganyika forming the current United Republic of Tanzania. Today Zanzibar is still an autonomous government; where they elect their own president, House of Representatives and run their own local functions.

Zanzibar Island (Unguja) is situated about 36Km from Tanzania's mainland and has a surface area of about 1,660 Km2, it's among the largest islands along the eastern coast of Africa. Zanzibar is a major tourist destination, characterized by the beautiful white sandy beaches with fringing coral reefs, top end beach accommodation, a rich Stone-Town history and offers a wide range of beach-sport activities that include; scuba diving, snorkeling, deep sea fishing, kayaking, windsurfing, water-skiing and sailing on the traditional local dhows, among many others.
Major Attractions and Activities
Perfect relaxation spots along the white sandy beaches.
Diving, snorkeling, Sailing and fishing trips.
Zanzibar cultural and historical Tour
The Stone-town tour.
The Dolphin Tour; to explore the island as you enjoy watching and swim with dolphins.
Visit the Jozani Forest; home to the Red Columbus Monkey, birds and insects among other wildlife and tree species.
A spice tour with detailed information about locally grown herbs and spices (cloves, nutmeg, cinnamon, and black pepper).
Best time for a Beach Holiday?
Generally the Tanzanian coastal region is consider to be warm throughout the year; December to April are said to be the hottest period with an average temperature of 31°C, July and August are cooler with an average temperature of 25°C, the long rains are in April through to May and short rains in December.
Getting there
The easiest and quickest way to get to Zanzibar is flying to Zanzibar airport or nearby Dar es Salaam and then taking a speed boat to Zanzinbar. There are scheduled flights from Das es Salaam, Arusha and Kilimanjaro airport to Zanzibar. Other option would be to fly from Nairobi (Wilson airport) and Moi international airport in Kenya.

By road from Arusha or other regions in Tanzania, it would include driving all the way to Dar es Salaam, then take a ferry to cross over to Zanzibar Island; the ferry takes roughly 90 minutes to 3½ hours depending with the boat you choose, and then drive to your destination. By road its adventurous but very tiring, it's strongly advisable to fly unless you want to experience the beautiful landscapes along the way.
Booking your Zanzibar Beach Holiday
Feel free to check out our sample Zanzibar beach holiday packages above or Contact Us, to tailor make your own personalized holiday.
Zanzibar Beach Hotels
In Zanzibar Island, there is a wide range of accommodation; from the Luxury 5 star beach hotels, Lodges and Villas to budget Camps and Hostels. Whether you are on a Beach holiday, business trip or a combined beach and safari holiday; there is accommodation for you. Check out some of our recommended hotels below or contact one of our holiday experts to find you accommodation that suits you.
---