Watamu Beach Picture Gallery


A distance view of Watamu beach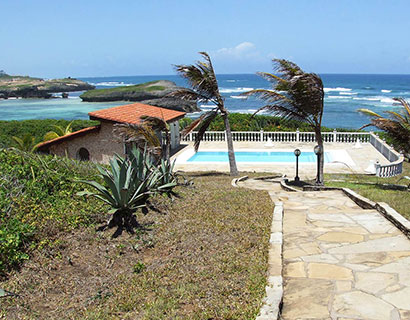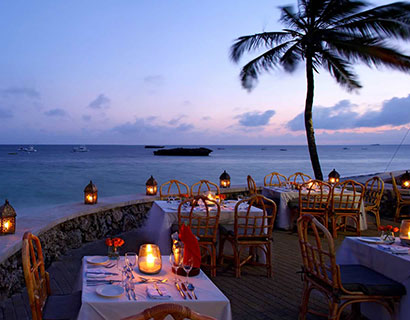 What to see in Watamu beach


The beach holiday destinations in Watamu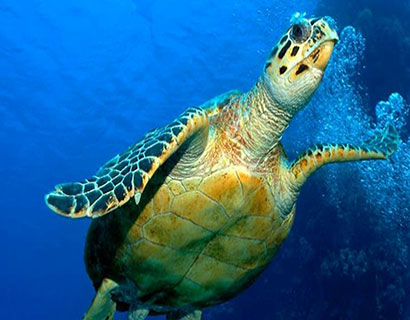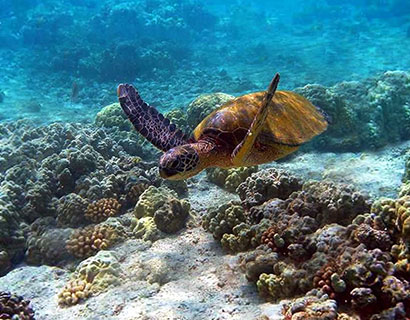 What to do on Watamu beach


Some of the top end beach hotels in watamu.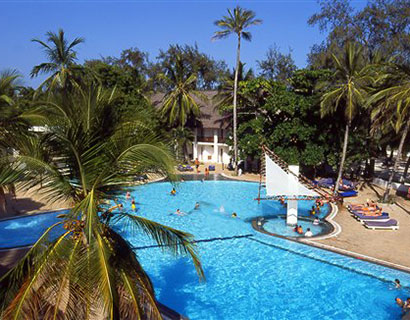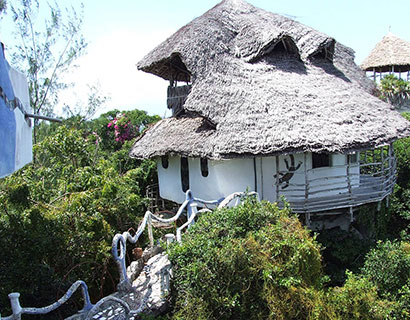 Accommodation and Holiday activities on watamu beach.



Some of the top end beaches in watamu.

About Watamu Beach
Watamu beach is a stunning beach located just 20Km south of Malindi town and 120 Km from Mombasa city, a beautiful and isolated beach surrounded by coconut trees, mangrove creeks and a coral reef that form part of the Watamu Marine National Park. The beach has warm water all year round and is a great place for water sporting, private beach holidays and honeymoon.

Watamu Beach has clear and unspoiled waters that attract a rich marine life (Whales, Sharks, Sea Turtle and Manta Rays) and stunning coral reef that are great for diving, snorkeling and fishing tours; its one of the best diving and snorkeling destinations in Africa.
Attraction and Activities
Serene Environment, Watamu has serene and private environment that is ideal for honeymoon and private holidays.
Watamu Marine National Park; some of the water sport activities available are wind surfing, snorkeling, water skiing, sunbathing and deep sea diving.
Close to Tsavo National Park, it is easy to combine a beach and a wildlife safari holiday.
Fishing trips
Mida Creek; the extensive mangrove forests around Mida Creek, support a huge number of bird species, it is an ideal place for bird-watchers, snorkeling and scuba diving at the mouth of the creek.
Bio Ken Snake Farm; a snake parks along the coast.
Malindi day excursions to the museums and the historical Gede ruins.
Accommodation and Restaurants
The major hotels and restaurants in Watamu beach are; Tembo Village Resort, Villas Watamu Resort, Blue Bay Cove, Turtle Bay Beach Club, Sunflower House, Temple Point Resort, Lonno Lodge Hotel, Jacaranda Beach Ora Resort and many others.
When to go
The climate in Watamu is relatively hot and dry throughout the year, there are short rain between late March and May; the best time to visit would be between June and March.
Airports and Getting around
Watamu is served by one airport; Malindi airport that is used for domestic and chartered flights, the airport is just within a short distance to Watamu.

Getting around Watamu; there are various public Buses, Shuttles, Taxis, private car hire and rentals. The public transports are all over the town, including the Airports, the town center and its suburbs. The fares vary with the location, time of the day, duration and distance; the fares could be anything from $ 0.30 to $10.